ABOUT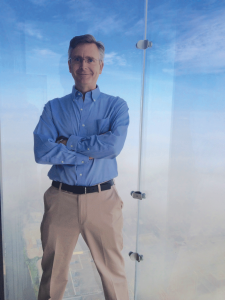 Hay Moon Media prides itself on helping clients tell compelling and resonant stories. Utilizing talented filmmakers, producers, presenters, crowd gatherers, and speakers from across the country, we always put together the right team for your job. Hay Moon Media promises you a friendly, collaborative, and stream-lined experience that delivers your story on time & on budget.
"We have worked with many different media companies over the years. Hay Moon Media has been the best of the group. They are so focused on the customer and perfecting the message that it made our many interactions seamless and stress-free. The finished product was better than we could have anticipated and Paul Traynor is an amazing conductor who pulls us all together. We will continue to partner with him as often as possible."
– Merle Diamond, MD, President, Managing Director 
As the founder of Hay Moon Media, Paul Traynor leverages two decades of experience in all facets of video production and live events—writing, producing, directing, performing, and editing—to help you find Your Message, and tell it in Your Voice.
Whether it's through video, live presentations, content development, coaching or training, we look forward to helping you tell your story!